Search for events or courses to help your business grow
The Growth Hub offers a range of events from business breakfasts and networking to masterclasses, workshops and seminars. We also run courses with our approved network providers.
What events are on offer?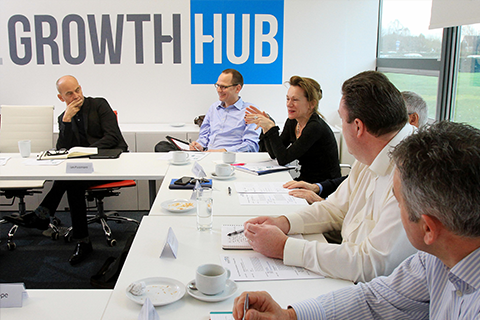 Highlights
Learn from a business expert and dive into specific challenges in your sector or discipline, alongside a group of your peers.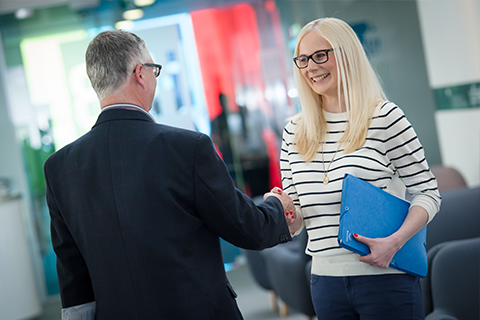 Spotlights
Get invaluable one-on-one time with an expert consultant, who can answer your burning business questions.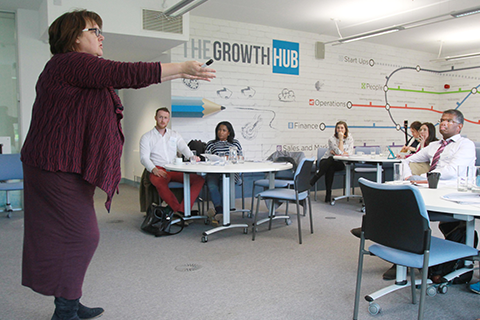 Insights
Scan the horizon and troubleshoot the big issues facing your business. Future proof your firm under the guidance of business and academic experts.
What's on at the growth hub
14th December 2017 09:30 - 13:30
The Growth Hub Oxstalls Campus Oxstalls Lane GL2 9HW
An introduction of the requirements needed to understand how teams develop, to enable managers to lead successfully, by recognising how effective teams operate, being aware of differences in preference, drive, and styles, and knowing where to focus priorities.
11th January 2018 10:00 - 13:00
The Growth Hub Oxstalls Campus Oxstalls Lane GL2 9HW
Do you own or work in a service business? Do you feel like you have hit a brick wall when it comes to new ways to market what you do?
18th January 2018 09:00 - 12:00
The Growth Hub Oxstalls Campus Oxstalls Lane GL2 9HW
Is there a place for traditional PR in the digital age? Do you really need to use press releases, or will your social media channels do? We explore the ever-relevant storytelling for your brand, and consider how good old fashioned PR can support your business objectives.
With hundreds of events at The Growth Hub each year, you can always find an opportunity to learn, network and grow.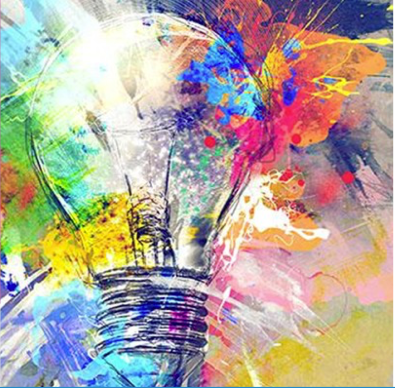 Get unlimited access to to our free online support resourtces and much more by becoming a member of the Growth Hub today